Description
Boost Creativity & Improve Your Drawing Skills!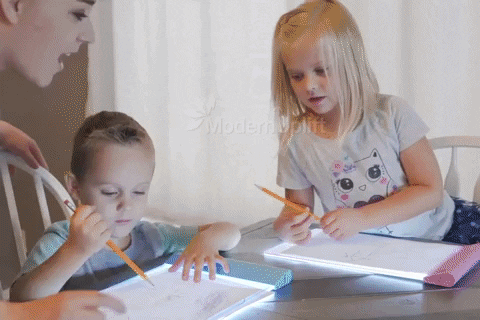 Take your art to the next level with the ultra-thin LED Drawing Tablet, whether you're professional or just beginning, this back-lit board makes it incredibly easy to trace drawings, words or draw at night. The perfect gift for artists or Children.


Ultra-Thin Design
Three Dimmable Settings
Perfect Gift Idea For Artists & Children
Powered By USB, Portable
Eyesight-Protected Technology
Acrylic, Easy To Clean

Including three dimmable settings, use it to see better while drawing at night or improve your skills by tracing. It's slim design can easily fit in any bag or laptop case making it completely portable with a USB connector.

Use the touch switch for each lighting setting as well as turning it on and off.

Ideal for multiple domains, such as 2D Animation, Calligraphy, Embossing, Scrapbooking, Tattoo Transfers, Sketching & Drawing, Stained Glass, Quilting, Sewing Projects, and the list goes on.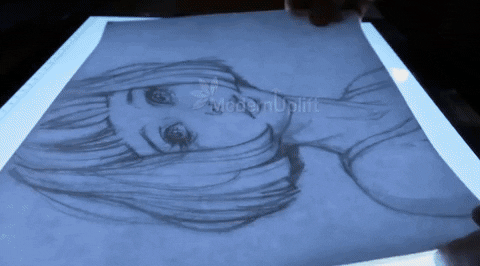 Details

Power Source: USB Charger (5V-12V / DC)
Light Source: LED light
Screen Size (diagonal): 12 inches / 31 cm
Screen resolution: 3840 x 2160